Lizzie
Chair of Board of Directors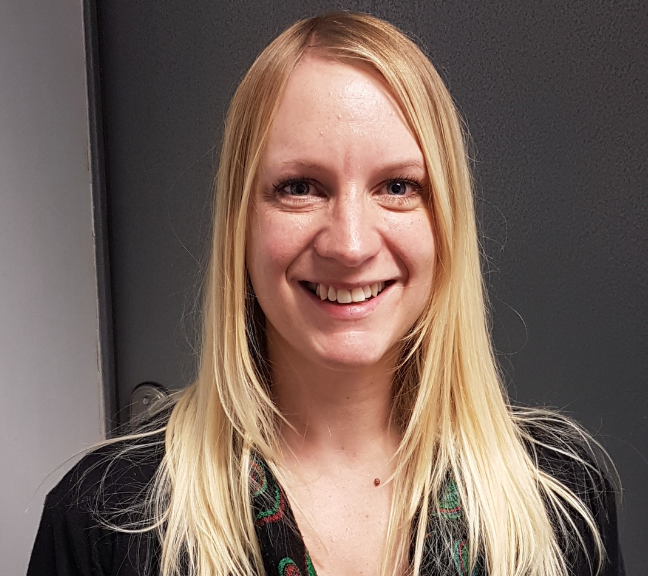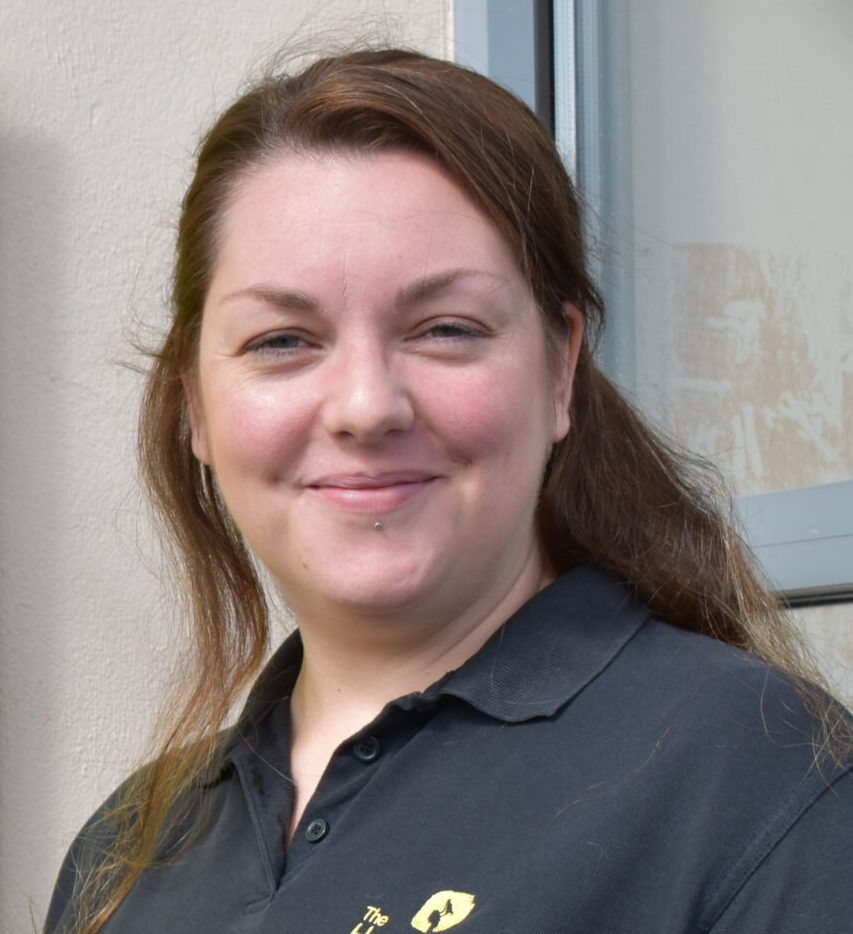 Sarah
Director for Inclusion and Communications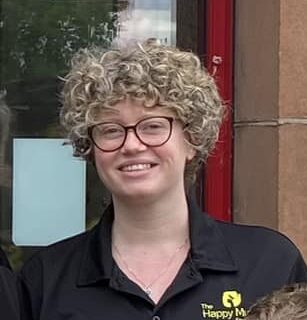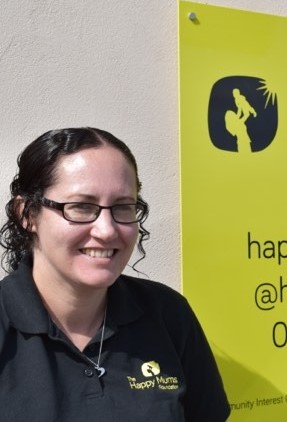 Katie
Operations Co-ordinator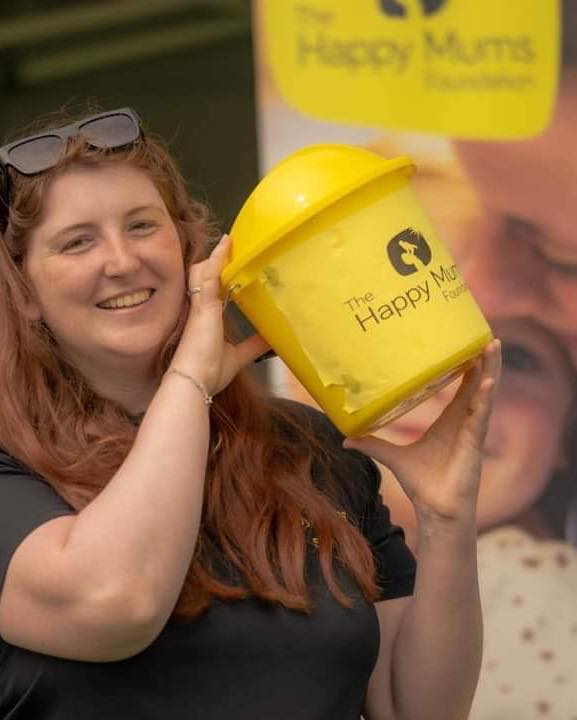 Becca
Peer Support Co-ordinator
Claire
Group Facilitator & Inclusion Champion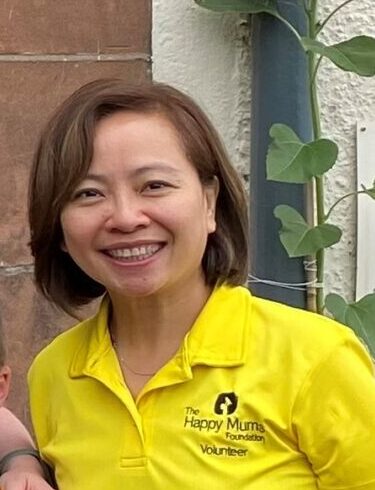 Yan
Group Helper & Inclusion Champion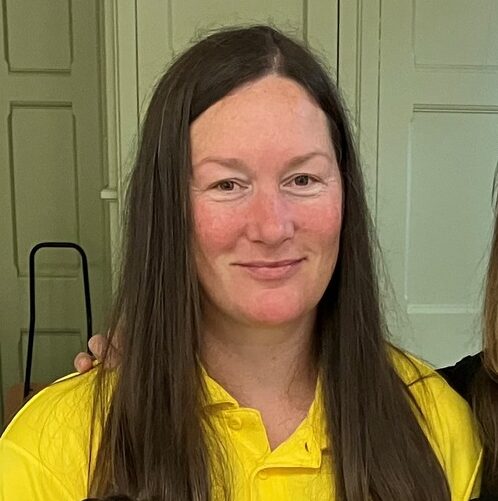 Cristina
Group Facilitator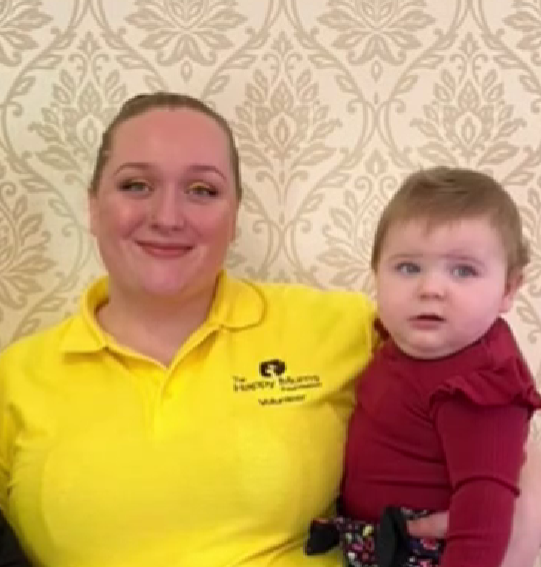 Maegan
Group Facilitator & Welcomer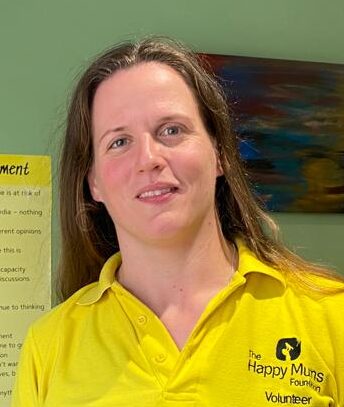 Reka
Group Helper & Inclusion Champion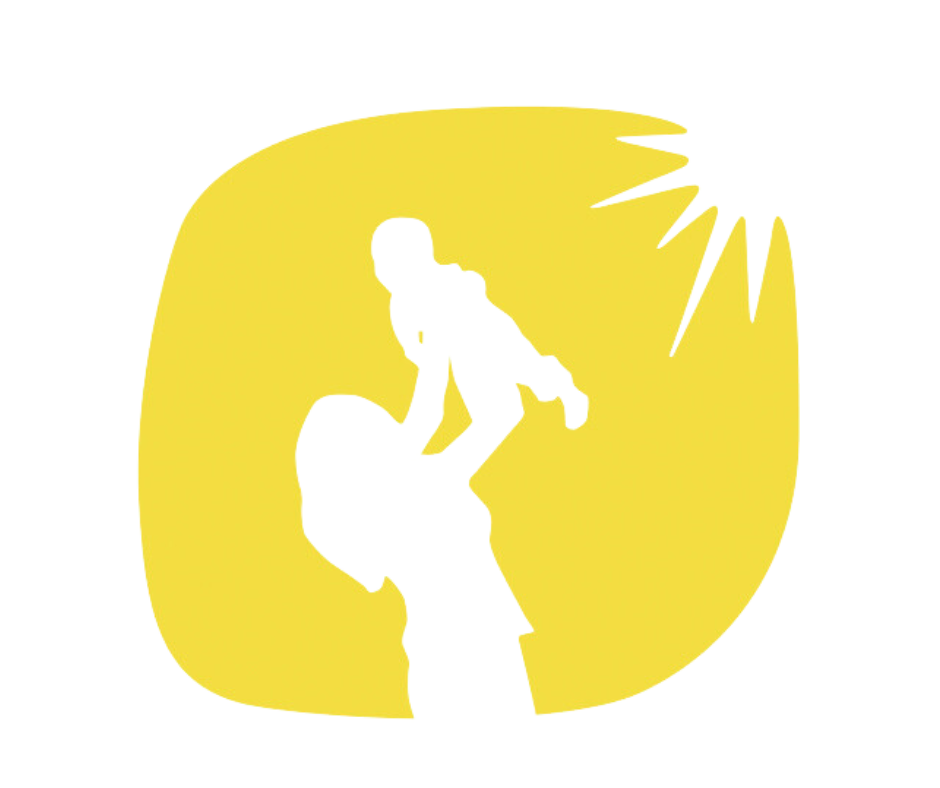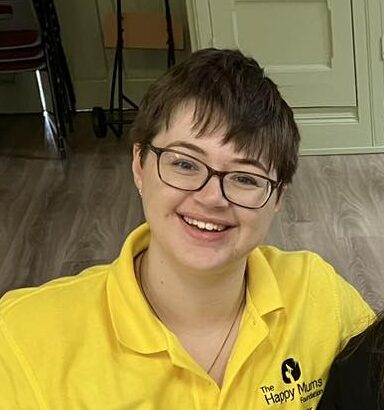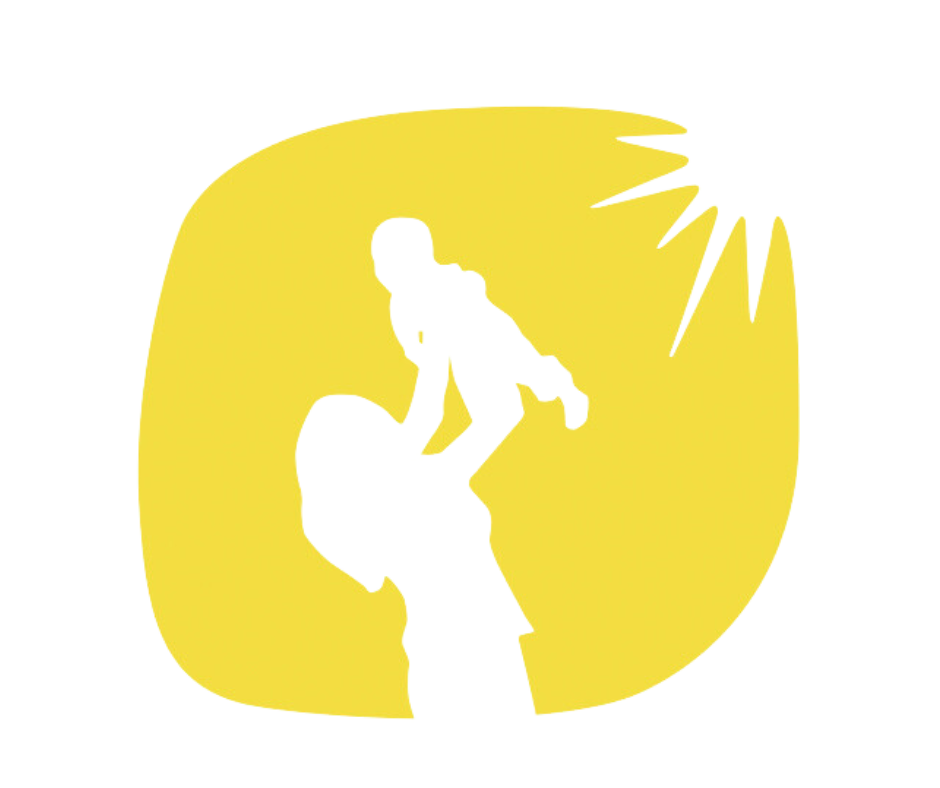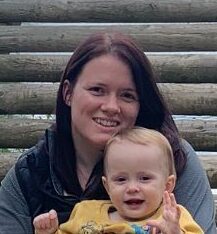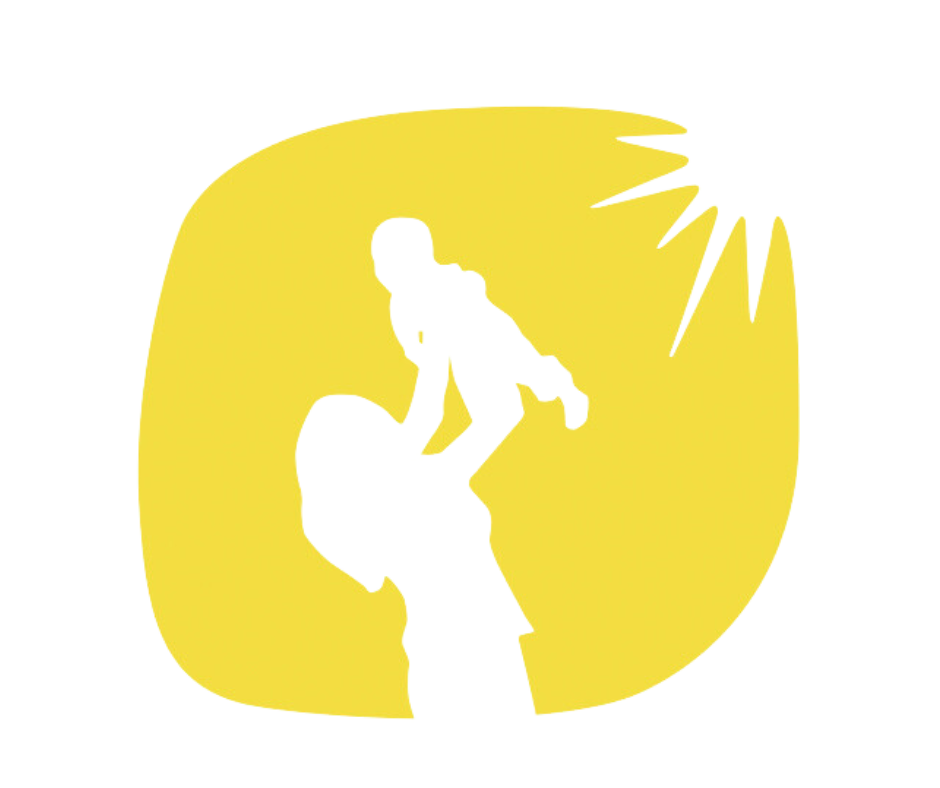 Kateryna
Inclusion Champion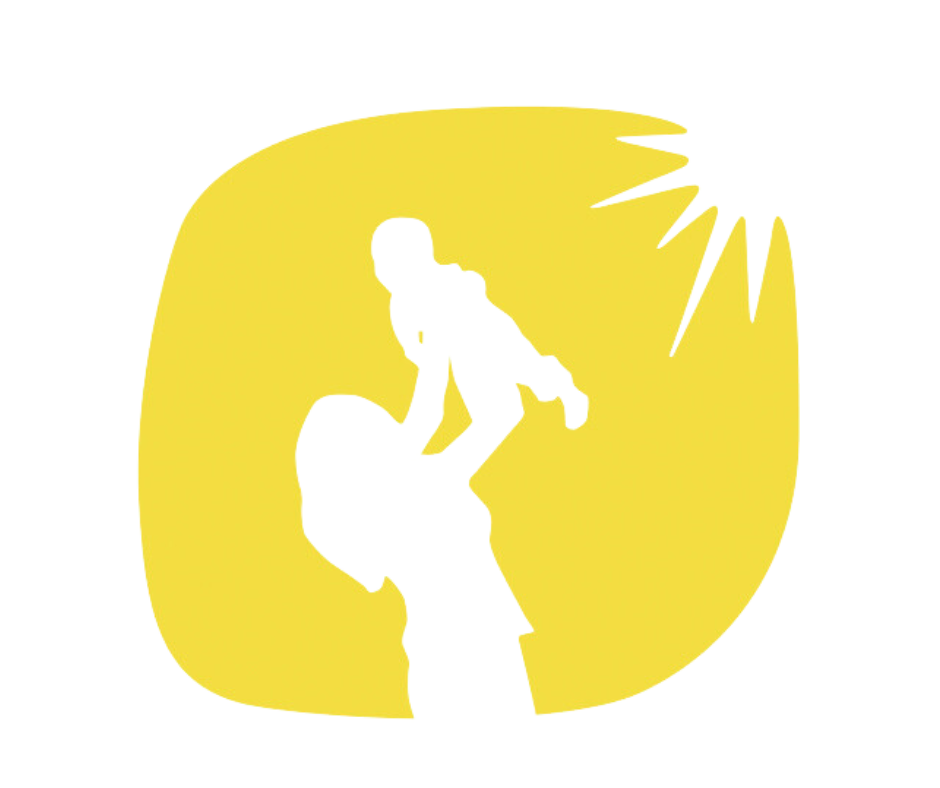 Could you be the next member of Team Yellow?
Could you be our next Managing Director?
Could you use your experience of Maternal Mental Health for good?
Do you have a strong background in business management?
Could you be the person to take the lead and shape Happy Mums for the next chapter?
Join the Board of Directors
Do you have an eye for financial controls?
Are you a whizz at HR?
Is not-for-profit law one of your passions?
We are looking to add to our Board of Directors to strengthen the strategic support for Happy Mums.
Could being a Volunteer Board Director be right for you?
Volunteer to support our Groups
Without our volunteers, we couldn't do what we do. We have a number of volunteer roles from Group Facilitator – guiding the flow of groups and providing support to Mums, through to ambassador – spreading the word about the work we do.
If you are interest in volunteering for us, click below and let us know your details and we'll be in touch when our next recruitment round begins.